Bird Photography Netherlands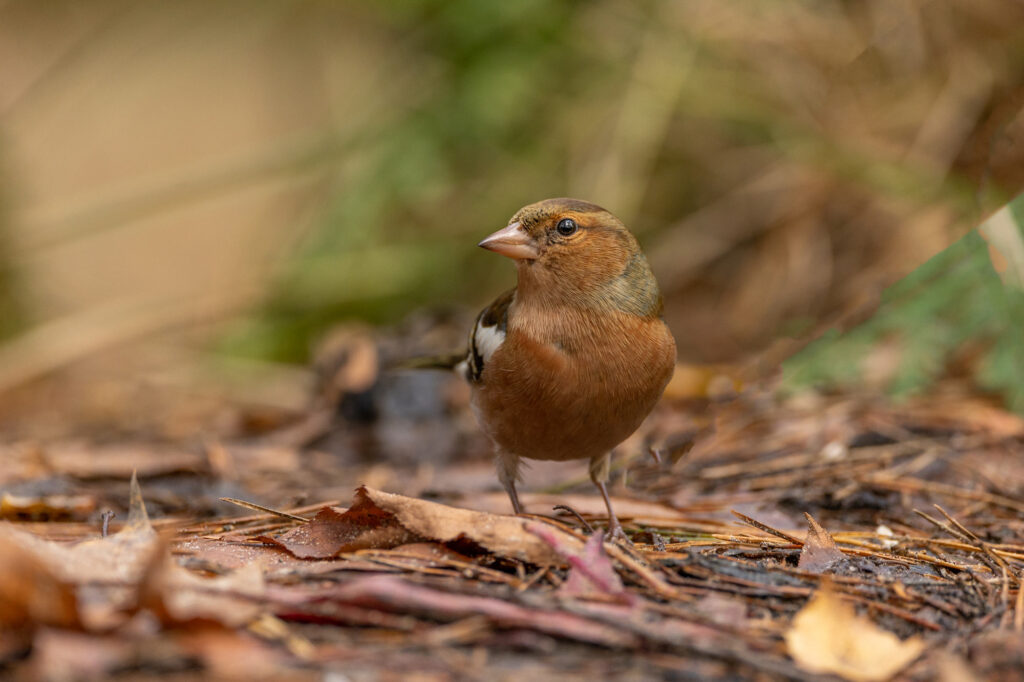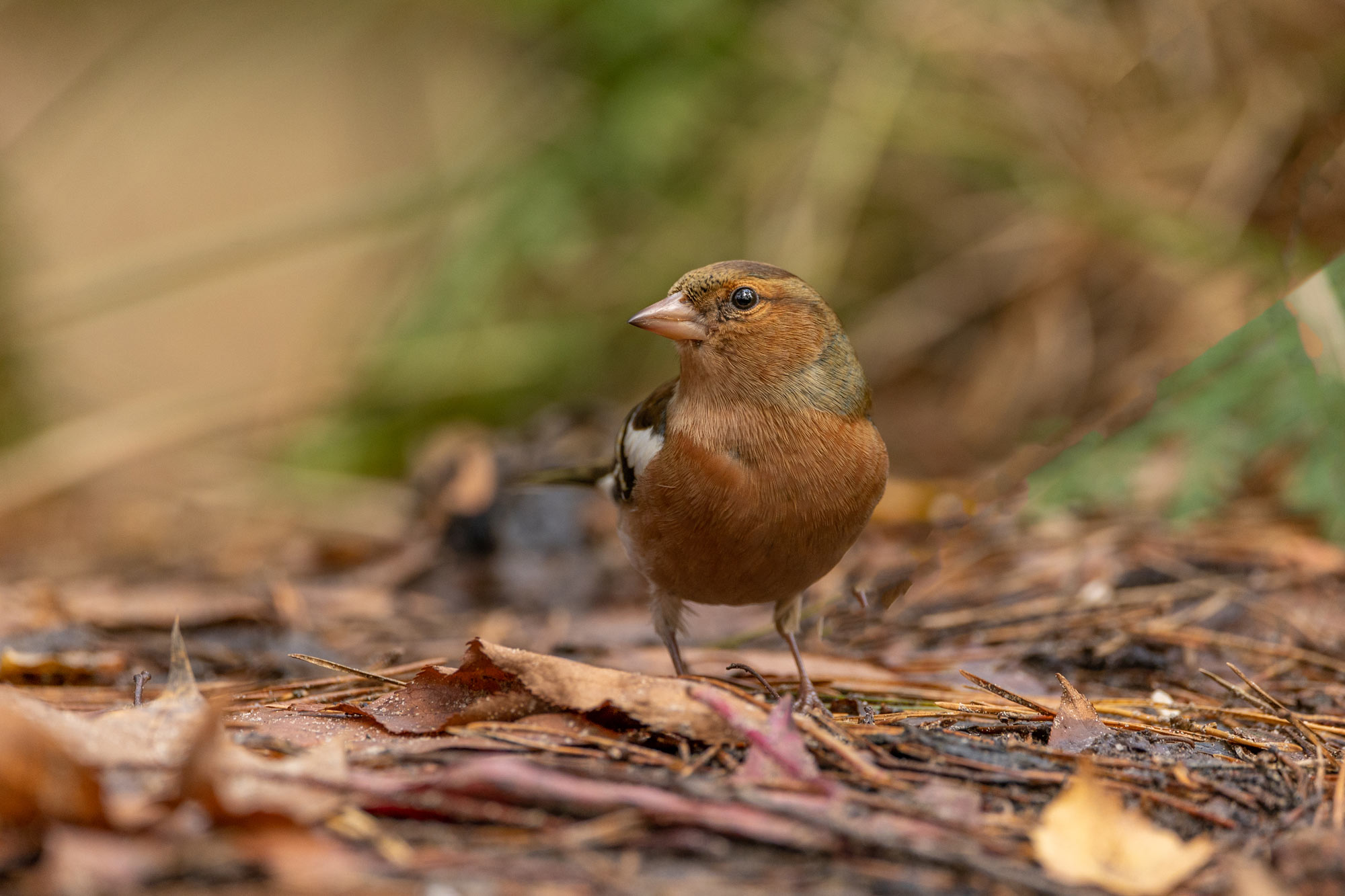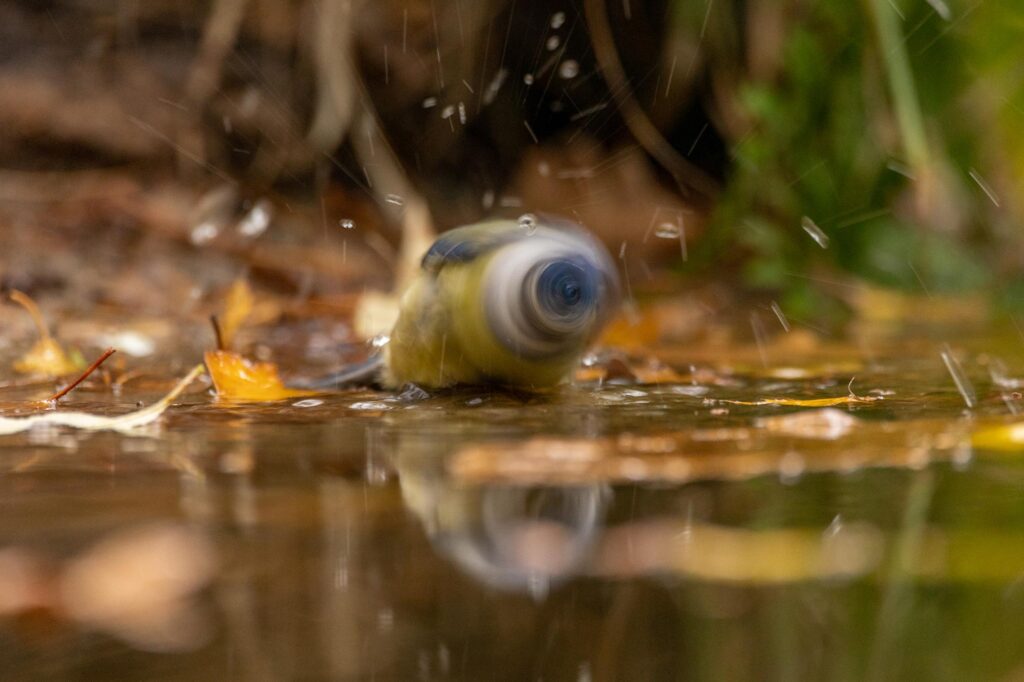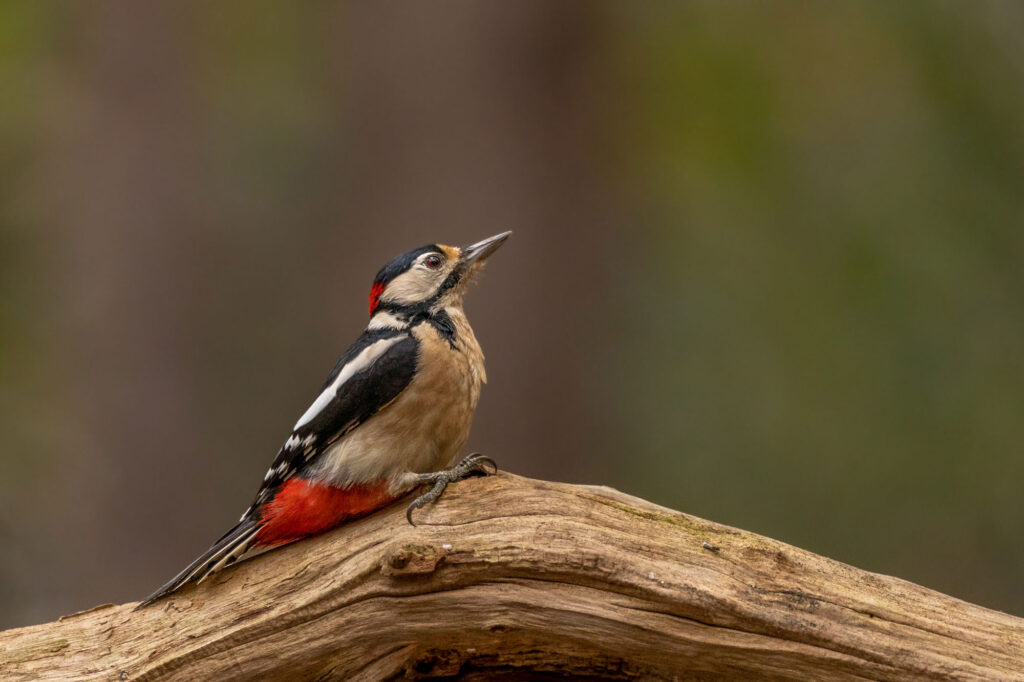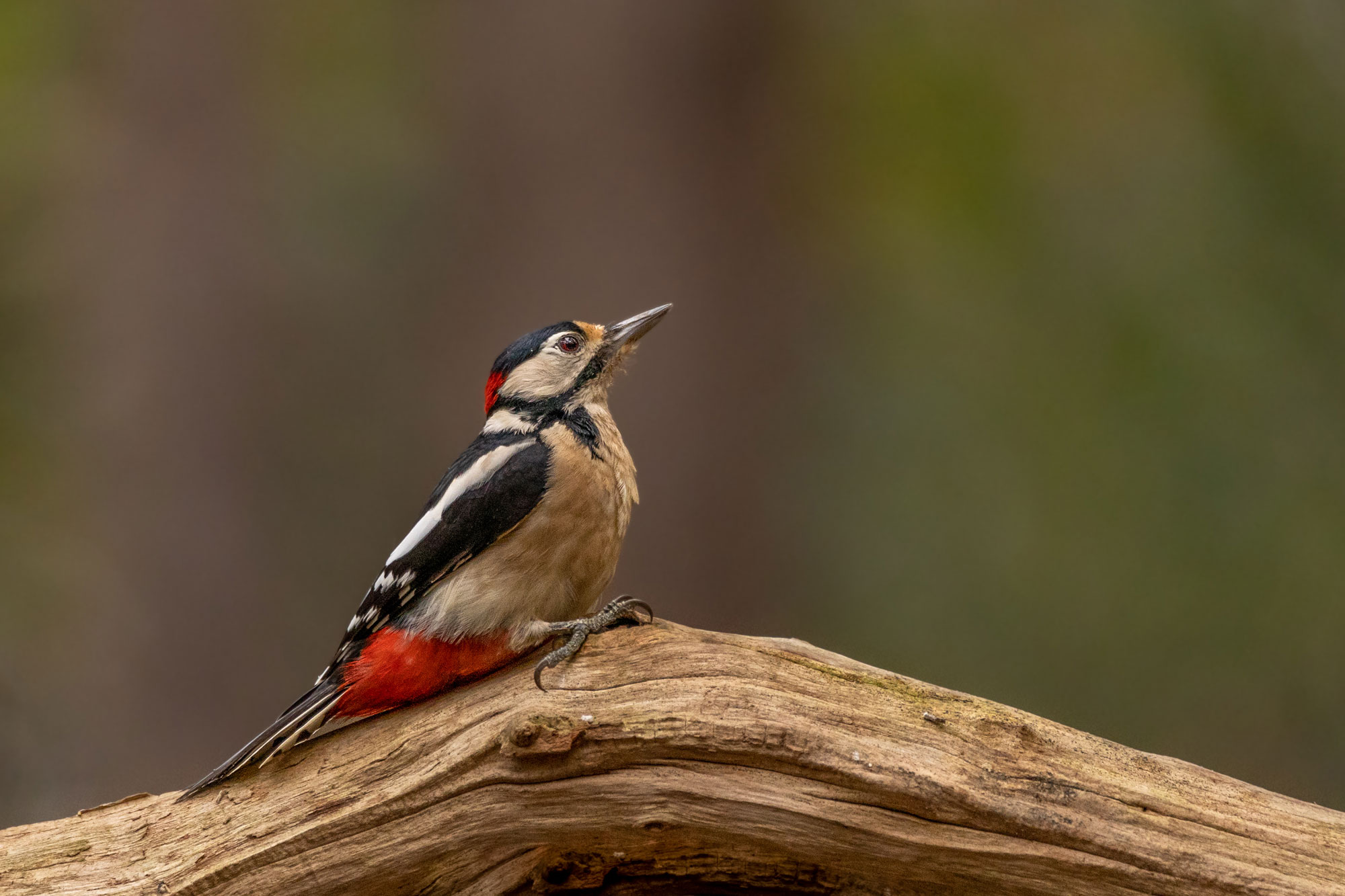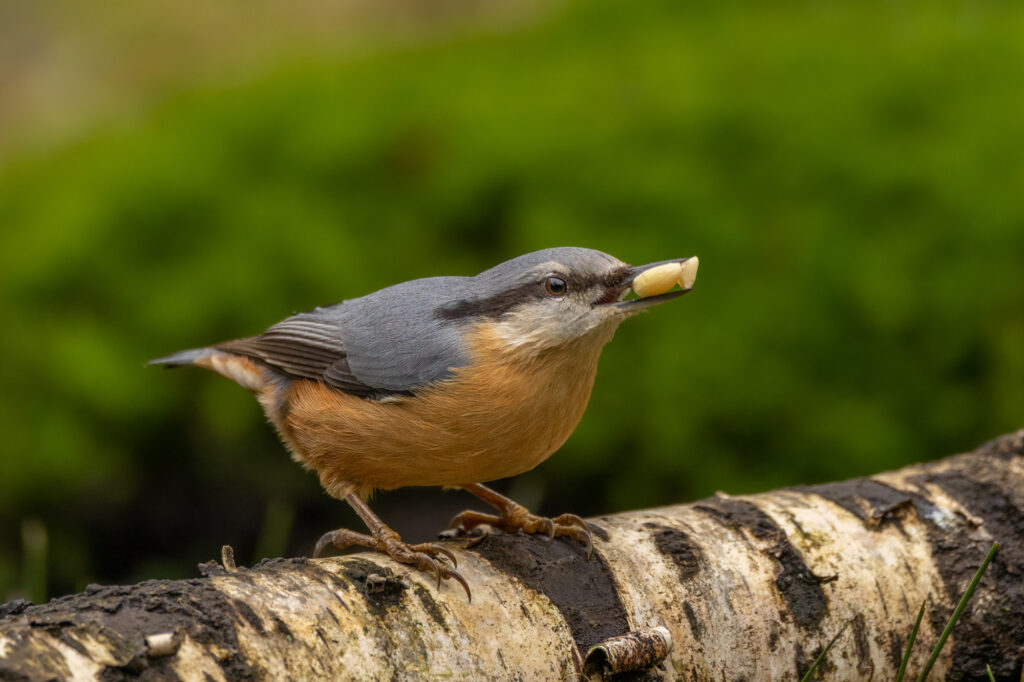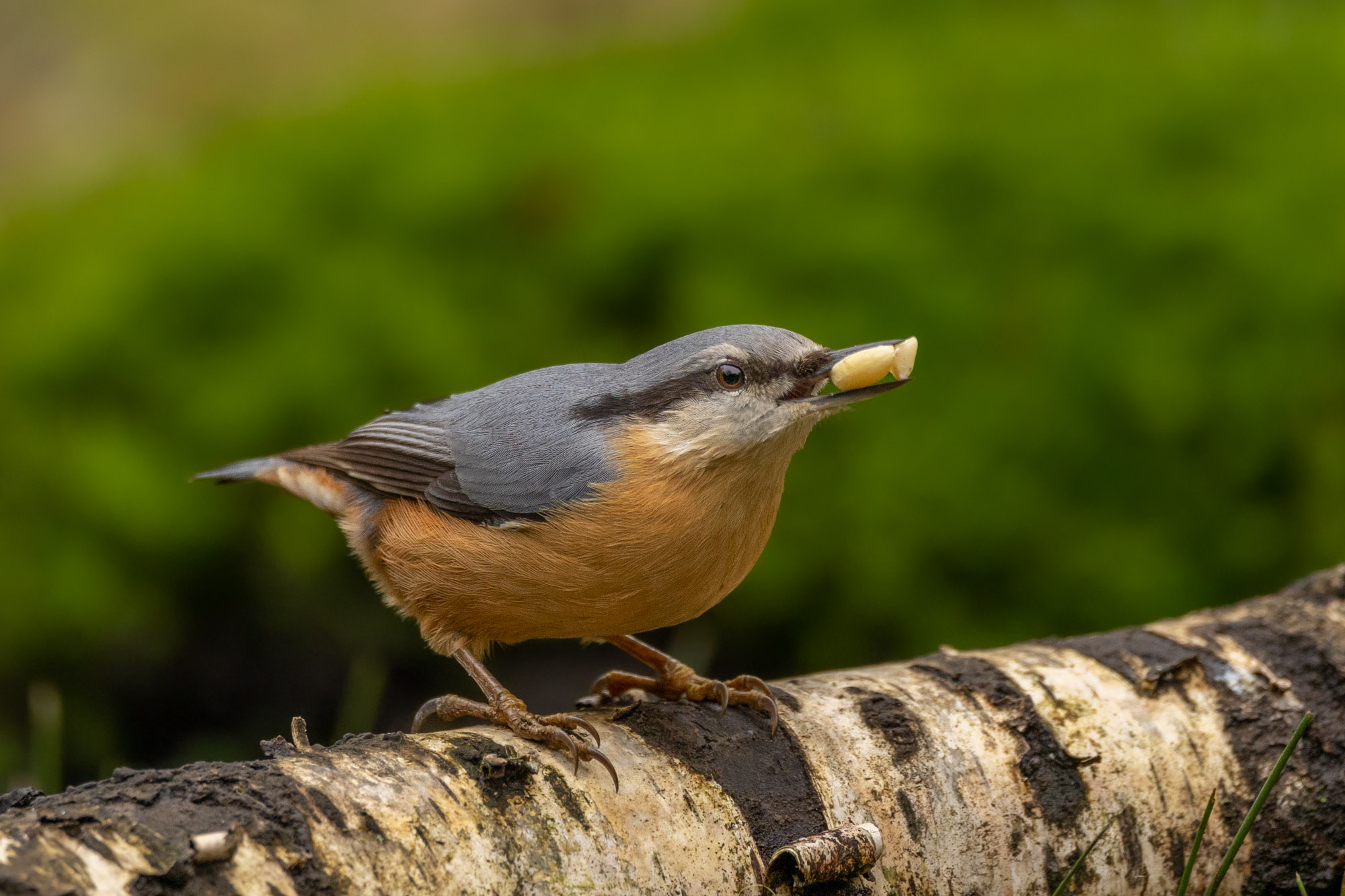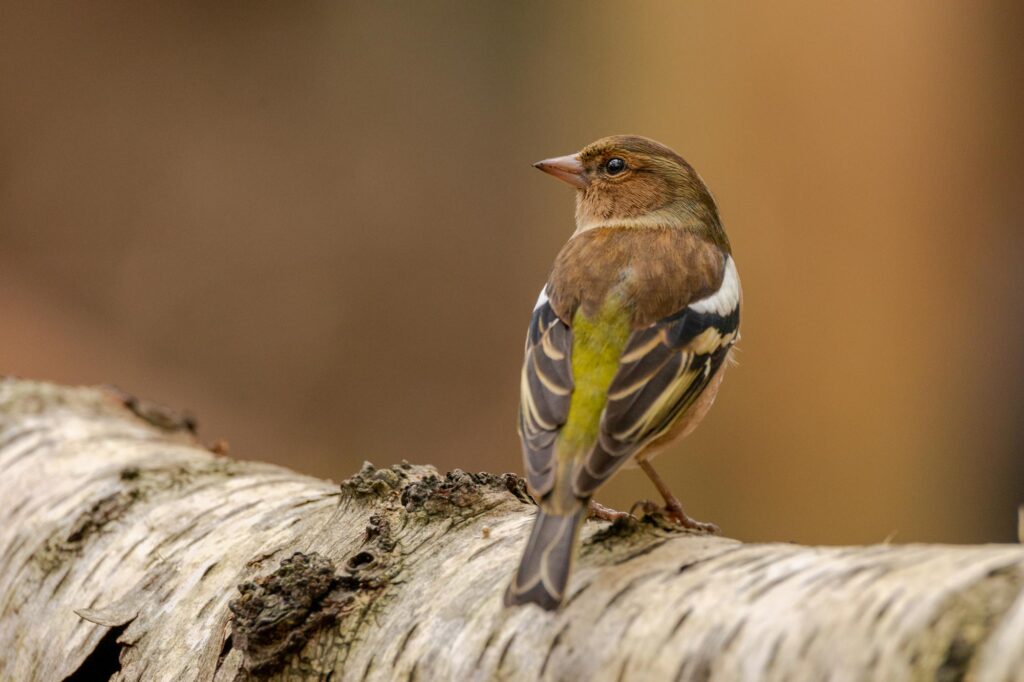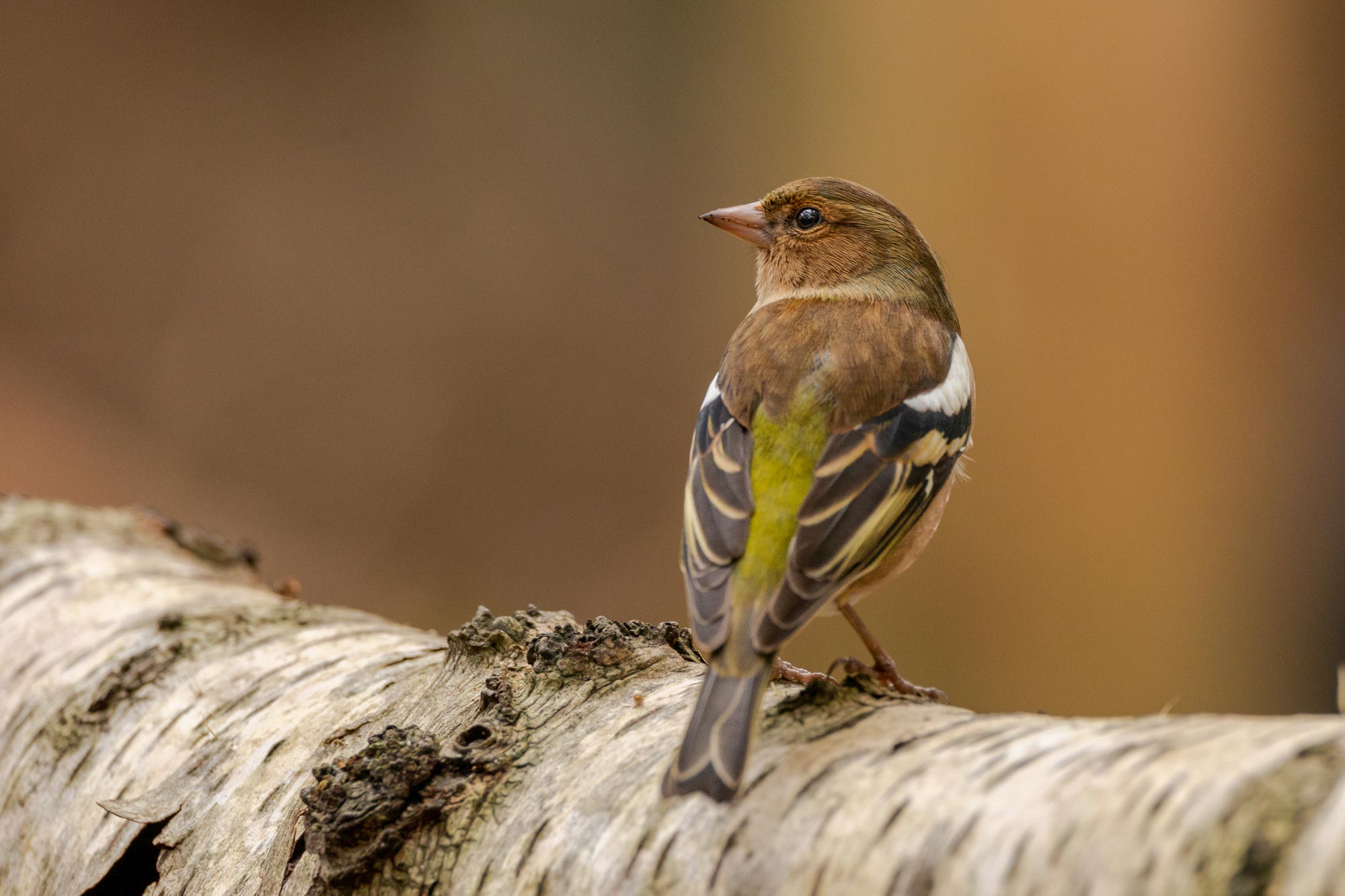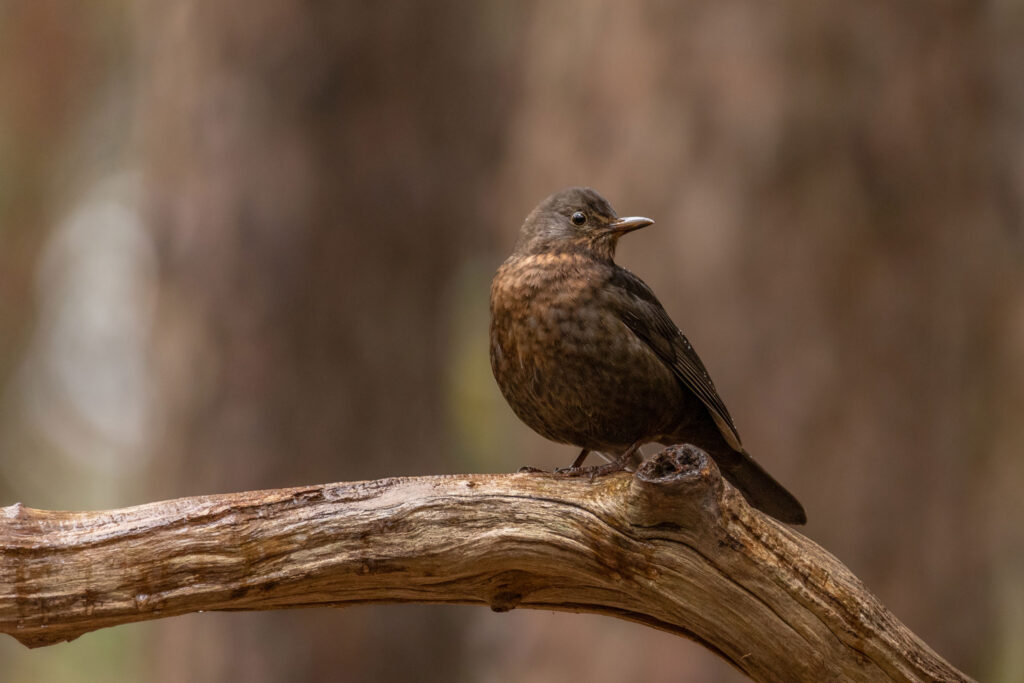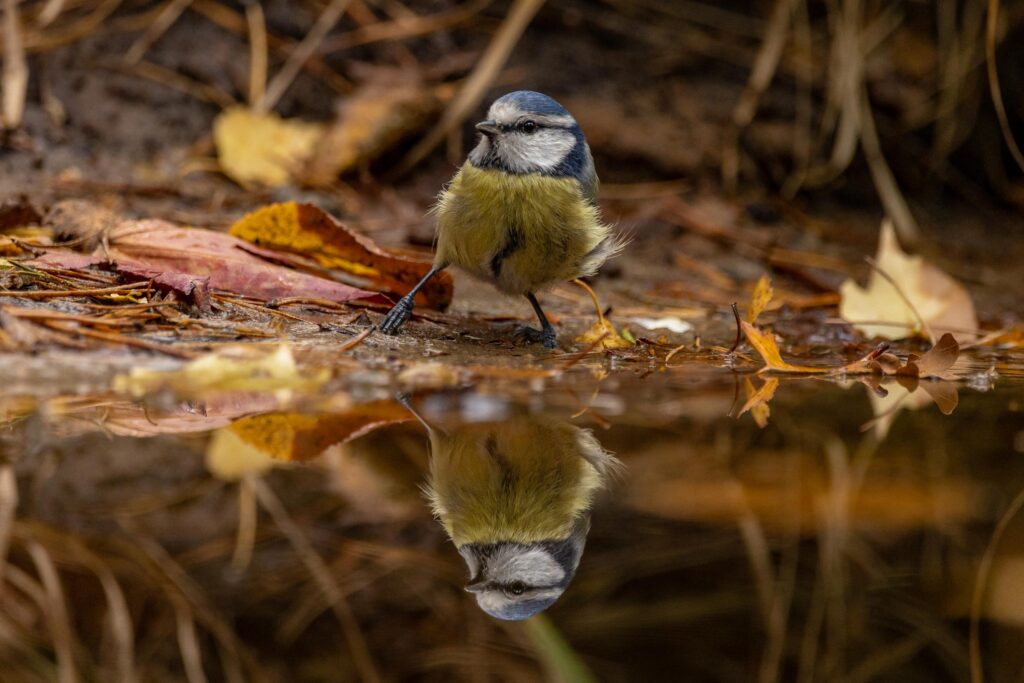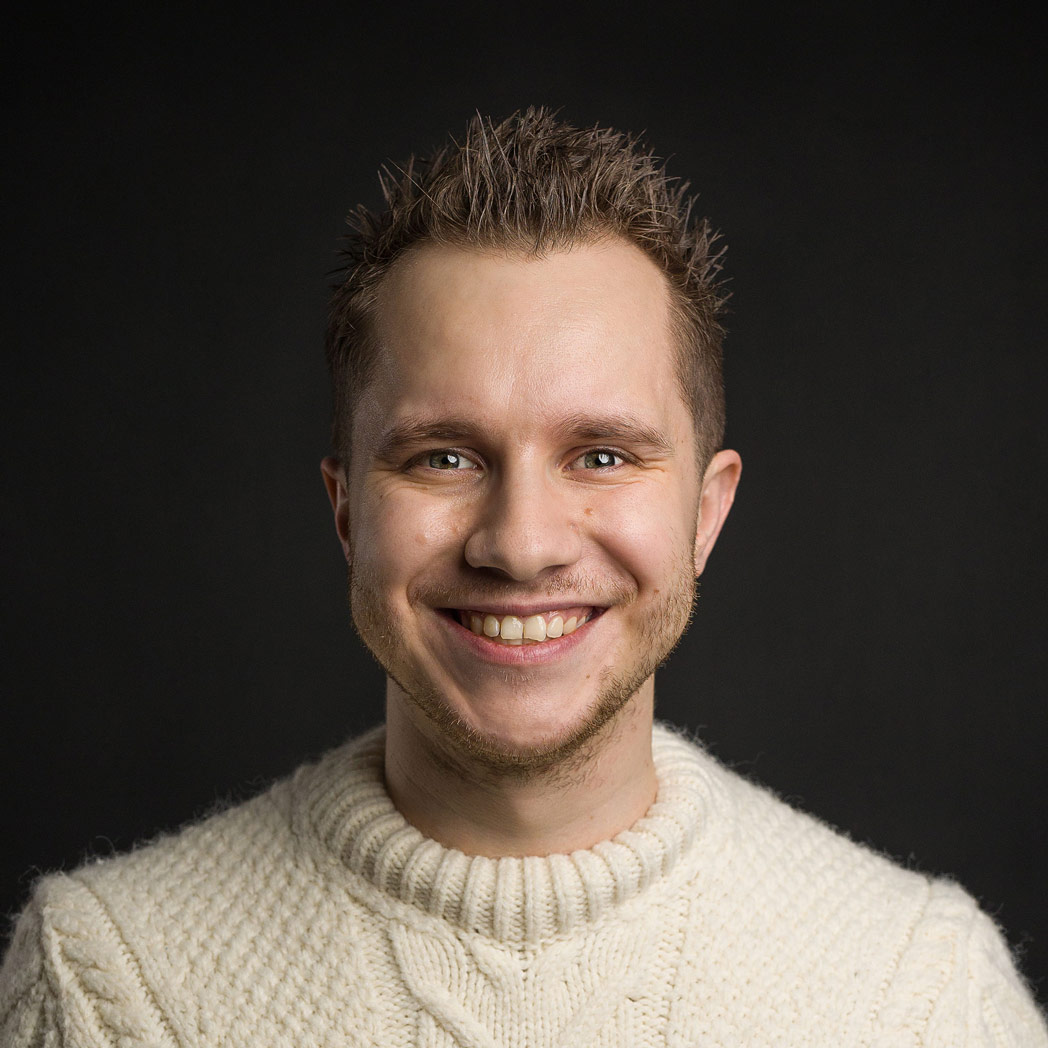 Ivan
The Mr.
Design engineer with difficult job description and exciting hobbies such as professional wildlife photography. Passionate about capturing photons from flying dinosaurs, distant galaxies, playing electric guitar and cultivating gourmet mushrooms.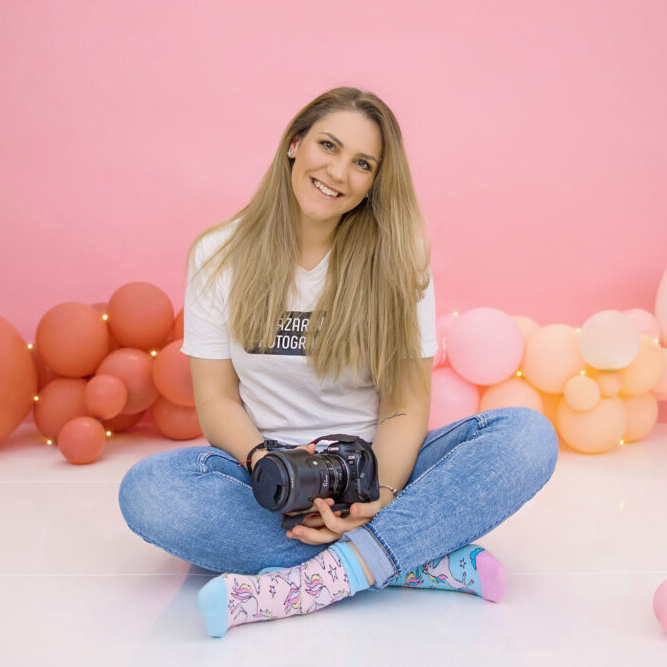 Ellie
Thr Mrs.
Award-winning maternity photographer and nature enthusiast. If you are looking for someone who can capture the special moments of your loved ones check this out – www.lazarov.photography
+ Demonstrating the basics of wildlife photography
+ Ideal for wildlife enthusiasts
+ No prior experience is needed
+ Guided walk in Eindhoven area
+ Coaching the cornerstone of wildlife photography
+ Ideal for beginner to intermediate photographers who would like to experiment with something new
+ Basic understanding of camera equipment is required
+ You have to bring your own equipment
+ Bird food is provided
+ Experiencing the journey of wildlife photography
+ Ideal for intermediate to advanced photographers who want to try something exciting
+ Understanding of camera equipment is required
+ Professional grade equipment is provided
+ Bird food is provided
+ Possibility for renting a birdhouse for observing a variety of species (depends on agreement and demand)
All coaching sessions are based in Eindhoven area, however new locations are always exciting.
The coaching sessions are usually 1-on-1, however groups are possible depending on demand.
What gear do you use?
We currently shoot with a combination of Canon and Sigma gear. Our drone and gimbal are DJI.
Artist reference
We are more than happy for Artists and galleries to use our photos for reference. The basic free for referencing a photo is €50 per single high-resolution file. If you sell the piece for more than €1000 we would ask for additional 10% over the total amount. Contact us to request a file and to discuss the details.
Do you work with gift cards?
Yes we do! If you would like to book a session for a friend or relative, contact us for more information.
Is this your full time job?
No, we both have our 9-5 normal working day. We do spend about 40 hours of combined work outside of our jobs doing wildlife activities.
Do you offer wall art?
We offer a variety of wall art prints such as photo paper, canvas, metal, wood etc. Visit our store to find out more.
Support us
We are passionate about wildlife photography and invest more than 40 hours per week in this activity. If you like our work please consider supporting us with booking a coaching session, purchasing our merchandise or using our affiliated links.
Are the gear links affiliated?
Yes they are. When click on a gear item and purchase it via Amazon, we will receive a small percentage from your order. The price for you does not change. This is a way of inderect support.